Boosting lab productivity with PCR enzymes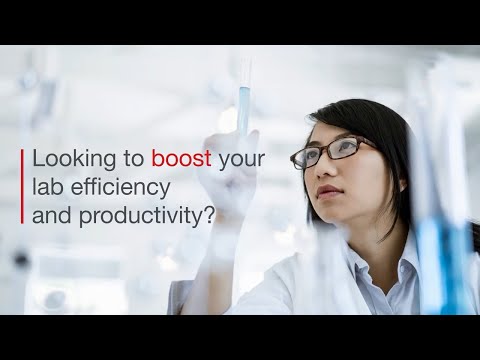 Are you looking to boost your lab efficiency and productivity? Consider robust PCR enzymes that are designed for speed, simplicity, and accuracy.
Speed: You can enjoy short PCR cycling time from fast DNA synthesis at 15 sec/kb by using Invitrogen™ Platinum™ II Taq Hot-Start DNA Polymerase.
Simplicity: You can shorten your PCR workflow by ~50%, using Invitrogen™ Platinum™ Direct PCR Universal Master Mix. This product requires no DNA purification prior to PCR.
Accuracy: You can spend less time troubleshooting downstream applications because amplicons of highly accurate sequences are generated by Invitrogen™ Platinum™ SuperFi™ II DNA Polymerase. This enzyme provides over 300x higher fidelity than Taq DNA polymerase does.